He Wenbin: LED cost price will stabilize this year>
On the afternoon of April 22, Gaogong LED hosted the "2013 China Good Product Tour Exhibition and Merchants Conference" hosted by Gaogong LED's "Lighting Channel" and ended the Changsha Station. Due to the eagerness for LED good products and good brands, the conference attracted more than 80 merchants from various channels such as circulation, retail and engineering to attend the meeting on time.

During the period, Zhu Hu, Deputy General Manager of Zhuhai Broadcasting Lighting Marketing, Tan Jian, General Manager of Laiwei Optoelectronics, Zou Hui, Manager of New Terri Lighting Development Department, Xiao Zhiyong, Deputy Director of Sales, BYD Industrial Co., Ltd., and Zou Zhengwang, General Manager of Changsha Candle Lighting In-depth discussion on enterprise and business advantages, brand strategy, business tactics, lighting design and other aspects. Finally, He Wenbin, director of high-tech LED marketing, analyzed the situation of the LED industry with accurate data. The participants expressed that the quality of the forum was quite high, and the cost performance and marketing strategy of the company were close to the market and benefited a lot.

He Wenbin, director of high-tech LED marketing, said that the market is worried about whether the price will fall sharply as before. He Wenbin believes that various costs have gradually bottomed out, and the price cuts from the beginning of the year to the end of the year are not expected to exceed 10% to 20%, unless because of technology. Structural price cuts brought about by innovation. The material factors that determine the price of a product are:

1, lamp price, chip, phosphor, glue, bracket, almost no space to decline.

2, power supply price, IC and various electronic components, there is a small amount of space for high power.

3, the shell radiator has been price stable.

He Wenbin said that through the above analysis, it can be seen that there is almost no room for falling within 25W of indoor lighting; there is still room for high-power products, no more than 20%.

This 4.7 inch inches LCD Writing Tablet is a mini size Electronic Writing Tablet , at the same time it can be used as a mobile phone shell, when you need do some record or draft, you can use LCD Writing Pad immediately. This Digital drawing tablet is a real good parter for business. An environment-friendly product, believe this Electronic Drawing tablet will bring you sustainnable and high-yielding.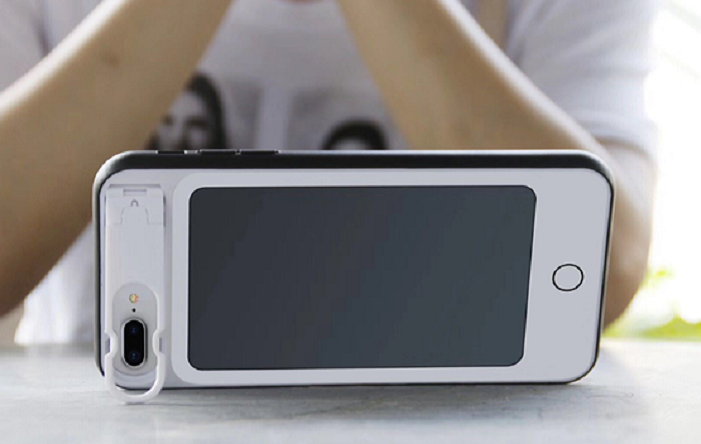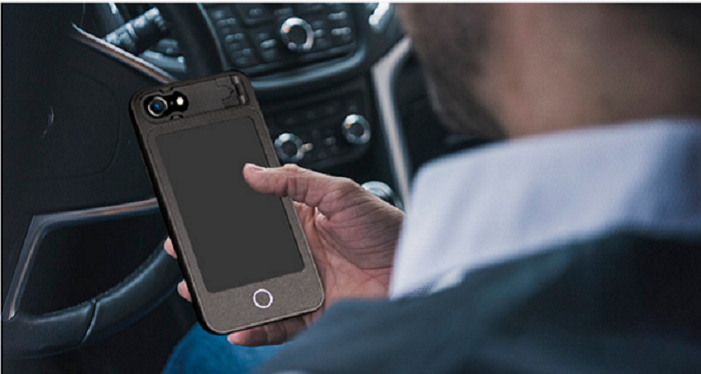 4.7 Inches LCD Writing Tablet,Boogie Board Tablet,Boogie Board Writing Tablet,Boogie Board LCD Writing Tablet

Shenzhen New Wonderful Technology Co., Ltd. , https://www.sznewwonderful.com