驭能光电 launches polycrystalline pure parabolic micro-ribbed glare-free technology LED lamps>
The general lighting design is to calculate the illumination of the space in the night state assuming that the window has no light entering, thereby determining the configuration of the lighting device. A good lighting environment must not only have a sufficient source of illumination, but also distribute uniform illumination and avoid glare as much as possible.

Glare is a visual phenomenon that is caused by an unsuitable brightness distribution or a range of brightness, or an extreme brightness contrast, which causes an uncomfortable feeling or reduces the ability to observe details or targets. At present, there is a serious glare of LEDs on the market. If the human eye is exposed to glare for a long time, it will feel like eyes, dizziness and discomfort. Working under such conditions can cause boredom, irritability and fatigue, which have a great impact on people's production and life. No glare lamps were invented to solve the above problems.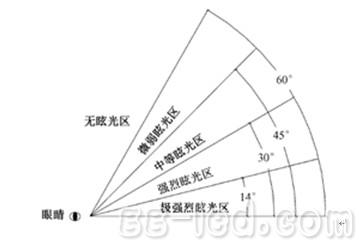 Figure 1: The glare effect of the light source



There are usually two types of luminaire glare: direct glare and reflected glare. The glare of LED lights usually refers to reflected glare. As an LED luminaire manufacturer, if you choose a bumpy polycrystalline reflective optical lens, it is completely achievable to combine the optimized optical application design of the frosted tempered glass.

Figure 2: Principle of light output from conventional lenses and reflectors



The above is the light output principle of the lens and reflector commonly used in LED lamps on the market. It is not difficult to imagine that when the convergence of light is in the range of the focal focus, the convergence of light causes the human eye to increase the light intensity when receiving light, resulting in glare reaction of the eye discomfort; there is also a case where the convergence point of the light is much smaller than the focus. Yes, because the light is too scattered, the light intensity is very weak, and the eye is also discomfort due to fatigue, which is one of the factors that cause glare reaction.

The core of solving the above glare problem is how to make the light output evenly in the process of output. Shenzhen Hanergy Optoelectronics Technology Co., Ltd. said that its independent invention (Patent No. ZL201220157321.9) polycrystalline pure parabolic micro-ribbed glare-free technology, use The parabolic surface can reflect the principle of uniform parallel light to develop a pure parabolic reflector. The quality of the lighting is different, achieving true glare-free lighting, no light pollution, and high uniformity.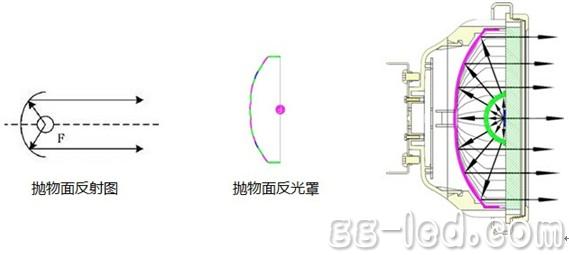 Figure 3: Polycrystalline pure parabolic micro-ribbed glare-free technology



驭能光电, polycrystalline pure parabolic micro-ribbed glare-free technology, using LED light and physical reflection, so that LED lamps are glare-free, no ghosting, avoiding the brightness of the light source is too glaring, causing disgust, uncomfortable and other visual discomfort reaction. Applicable to high-end offices, conference rooms, conference halls, reception areas, etc. where lighting visual comfort is high.

(This article is based on the contribution of the company)

Power Fitting is made of mild steel /AL alloy which are used to fix the insulators, it advance hot dip/cold galvanized mode for processing. Galvanized Spindle For Insulator,Galvanized Insulator Spindle and it`s the connecting equipment in power system. It has high strength, corrosion resistance, chemical resistance, aging resistance and insulation properties. Such products include steel feet, cross arms, tie rods, wire clips, grounding fitting, guy wire fitting, etc.

We provide every type of power fitting as follow:
1. Material: Mild steel or as per clients requirements
2. Surface: Hot dip/cold galvanized
3. Production: according to clients requirements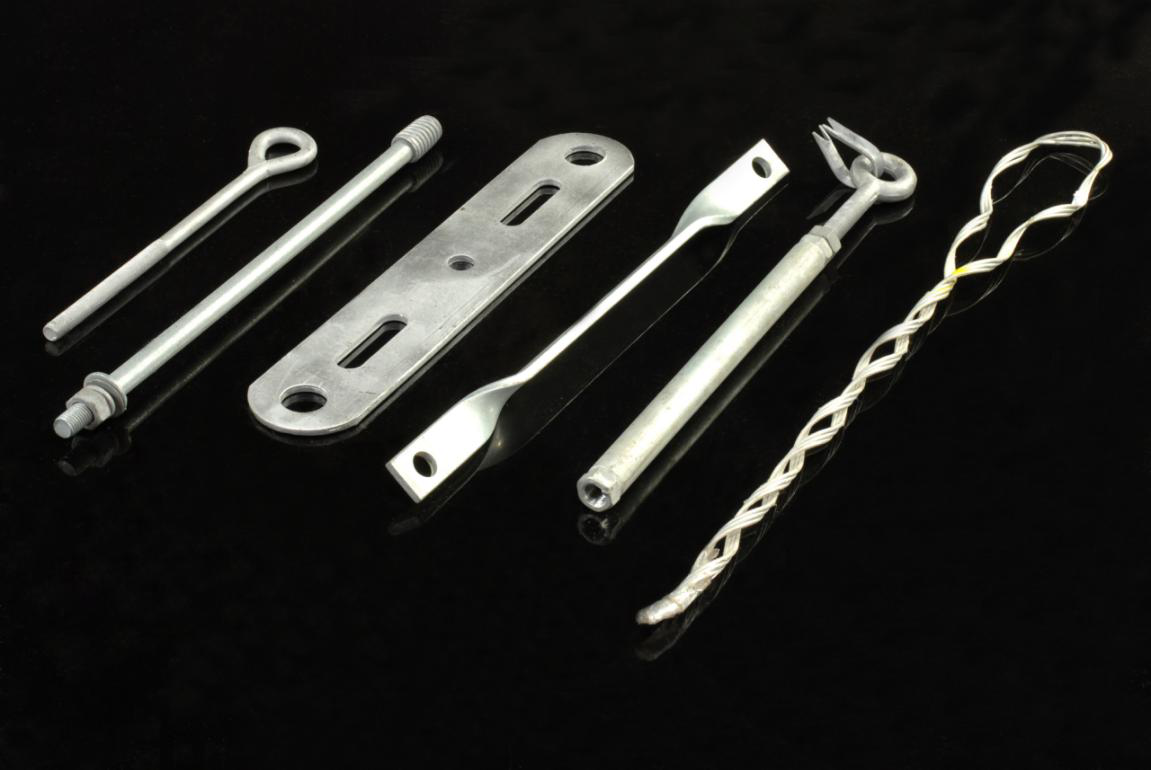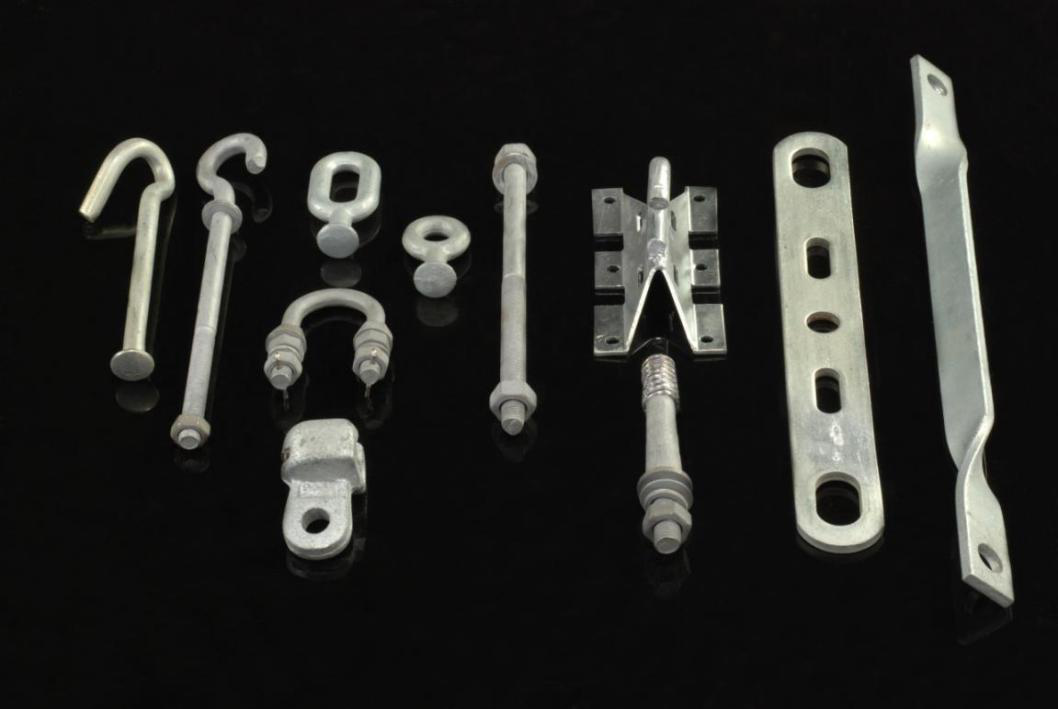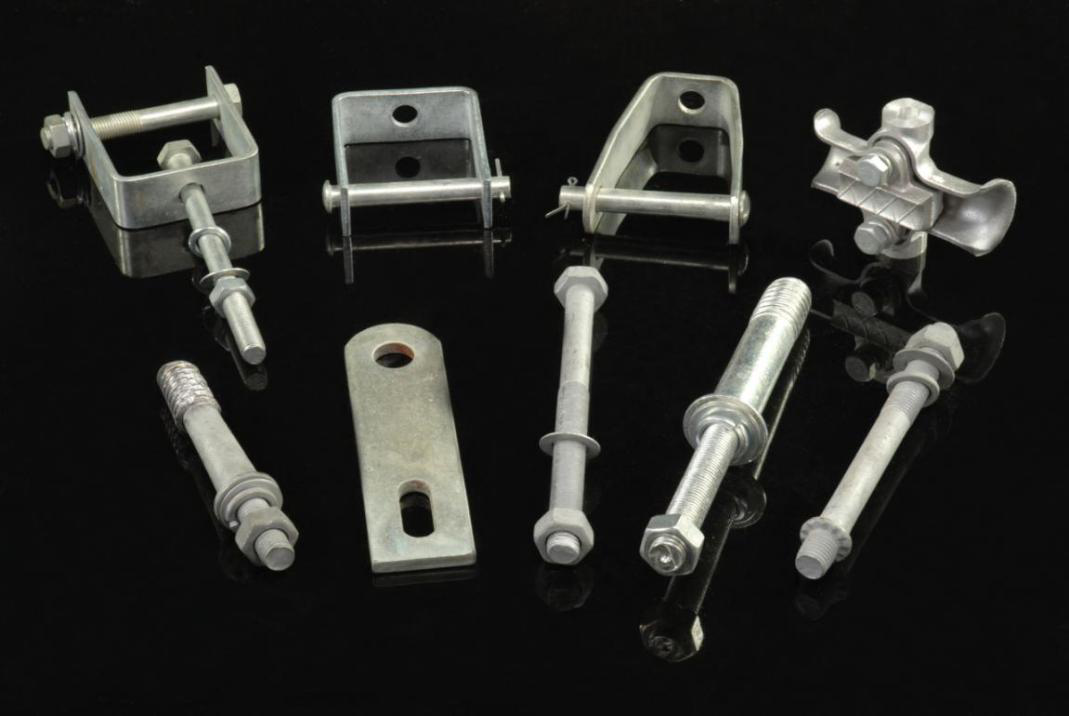 We warmly welcome friends both domestic and abroad to visit our company, if you have any questions, please contact with us directly.

Power Fitting

Power Fitting,High Voltage Cross Arm, Galvanized Spindle For Insulator,Galvanized Insulator Spindle

FUZHOU SINGREE IMP.& EXP.CO.,LTD. , https://www.cninsulators.com