AUO Q3 mass production of AMOLED panels next year or become the largest supplier of Sony>
According to industry sources, AUO started mass production of small-size AMOLED panels from the third quarter of this year, and the current yield is around 50%.

AUO's 3.5G production line will be able to produce 7,000 glass substrates per month, with the second largest production capacity in the world, Taiwan's first, which will strengthen AU Optronics' competitiveness in the AMOLED panel business and may help to make up for AU Optronics in the past. Seven quarters of losses. It is believed that AUO will provide small-size AMOLED panels to HTC and Sony.

According to Japanese media reports, after Taiwan's Hon Hai and Sharp's strong alliance, Taiwan's AUO has also strengthened its cooperation with Japanese company Sony. This year, AUO supplies Sony's LCD panel number less than 1 million. AUO said it will be Sony in 2013. The number of LCD TV panels supplied will be five times this year, reaching 6 million. By then, AUO will surpass South Korean Samsung and become Sony's largest LCD panel supplier. Accounted for more than 50% of Sony's shipments.

Rubber cable, also can be named as Cabtyre cable, is flexible and portable with multiple solid or stranded 99.99% pure copper conductor covered by rubber insulation and sheath. Generally speaking, it includes flexible rubber cable for general purpose, welding machine cable, cables for wireless device installation and so on. These cable is non-toxic and resistant to oil, water, sunlight, flame, abrasion, corrosion and so on.

Main advantages

l High flexibility and potable ability

l Light and handy, Easily bend, and with steady performance

l Abrasion-resistant, corrosion resistant

l High stretch property, extensive resilience and waterproof ability

l Efficient and non-toxic

Specification

l Conductor:High purity oxygen free copper

l Color: Black or other optional color

l Packing length: 100m/roll 200m/roll 300m/roll or as required

l Packaging : wooden steel drum. Or any other packing methods as request.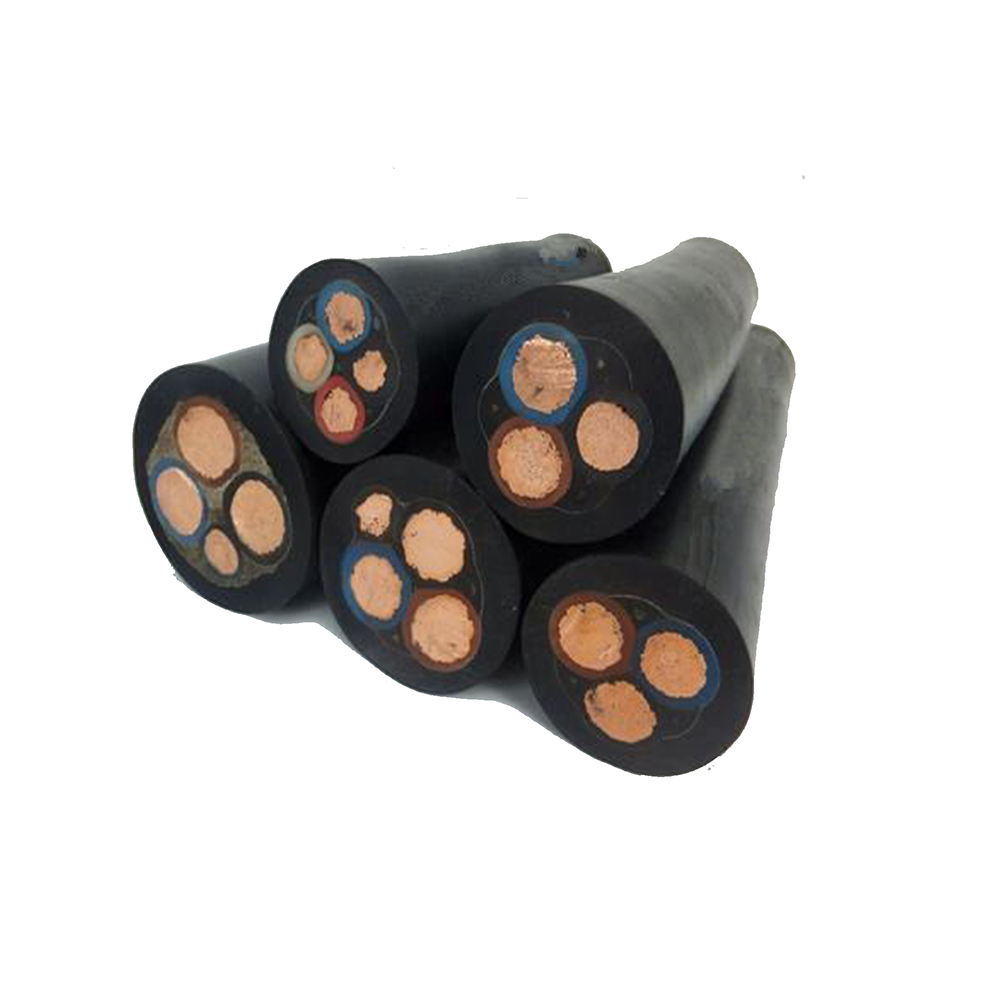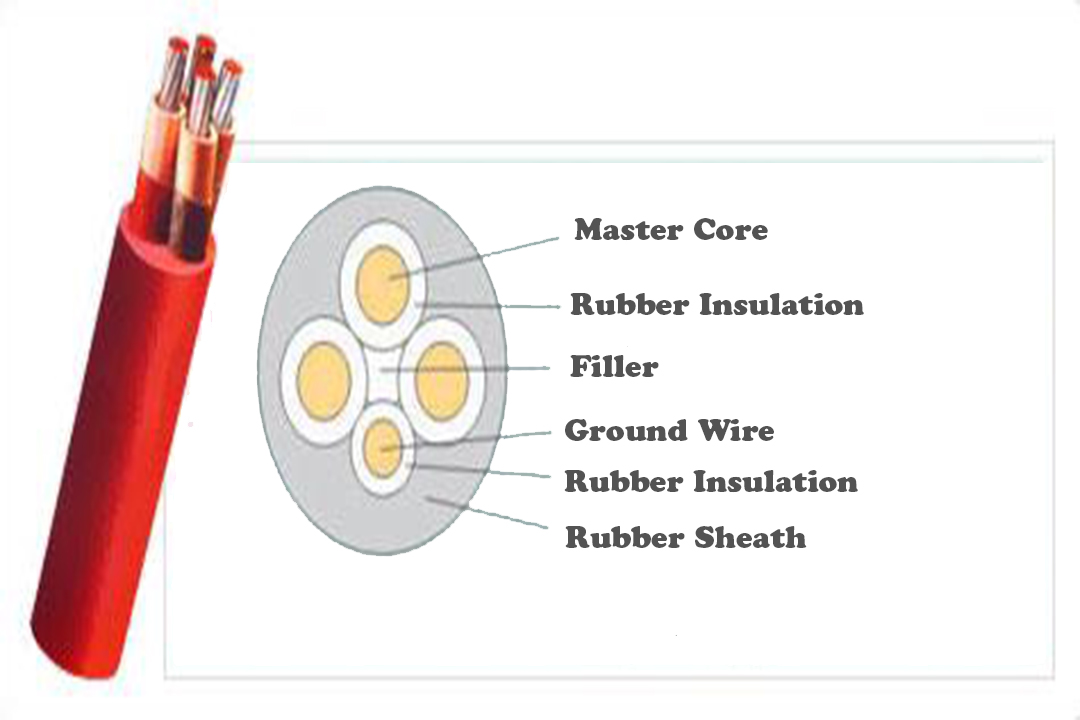 Using features

l AC Rated Voltage: up to and includes 450/750V

l Max. permissible operating temperature of the conductor is 65℃

Application

Transformer &electrical machine

Power distribution equipments &insulated motor lead

Domestic electrical appliances, electric tools and other portable electrical equipments

Commercial industry & food and beverage industry

Please do not hesitate to contact me if you have any questions about our product and our services. And you are welcome to visit our factory for further information about our production line and professional ability.

Light Type Rubber Cables,Oil Resistant Rubber Cable,Weatherproof Rubber Cables,Oilproofing Rubber Cable

Fujian Lien Technology Co.,Ltd , http://www.liencable.com