Zhongwei Optoelectronics won the 2011 Best Engineers and Top Ten Local Brand Awards>
From December 9th to 10th, the 2011 High-tech LED Annual Conference was held in Shenzhen Qingqing World as scheduled. The most exciting moment is the "2011 High-tech LED Annual Awards Appreciation Evening", which was staged at 19:00 on the evening of the 9th, which is called the "Oscar" festival in the LED industry. After nearly two months of selection, the major awards. It was announced one by one that night.

The selection activity was officially launched on October 15th. Through the nomination of industry experts, self-recommendation, netizen voting, survey verification, jury evaluation, etc., the CEO Award, Top Ten Famous Brands, Best Enterprise Awards, Best Product awards, best application engineering awards and other five categories of awards, eleven categories of awards.

Zhongwei Optoelectronics won the "Most Growth Enterprise" award for the first time last year, and once again won the "Best Local Employer Award" and "Top Ten Local Brands". The jury believes that the team that is energetic and energetic is united in the spirit of innovation. "Equity incentives" is only the embodiment of corporate communism. Spiritual security is the choice of the four talents. Enterprise development is the driving force for talents.

As a new force in the domestic LED industry testing equipment, Zhongwei Optoelectronics quickly occupied the market with high precision and standardization. The comprehensive capability of opto-mechatronics will create miracles in the automatic production equipment of lamps.

For a long time, Zhongwei Optoelectronics attaches great importance to market research and development and technological innovation, and promotes the process of "importing domestic equipment" and "leading the semiconductor lighting equipment field". Zhongwei Optoelectronics SMD splitter, LED automatic placement machine, LED light color comprehensive test system and other three series, dozens of models of products, has been highly recognized by the market, using more than 3,000 companies, including Well-known enterprises in the upstream, middle and downstream of LED are in a dominant position in the market.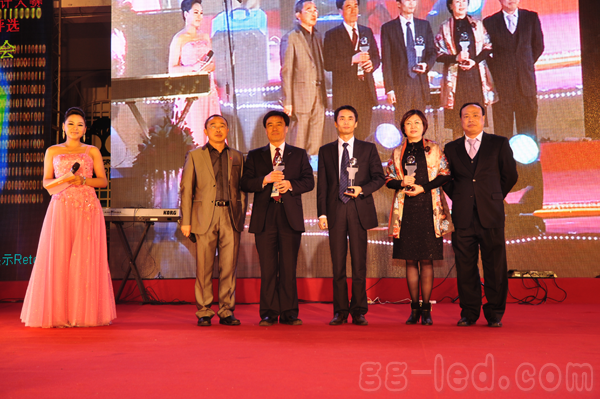 The third right of the picture is Zhang Jiliu, the chairman of Zhongwei Optoelectronics.

The protective case is especially designed for AirPods with anti-fingerprints, anti-scratch, shockproof, IPX4 waterproof. It can protect your Apple AirPods â…  and â…¡ earphones and reduce damage. Here are multiple colors available, such as black, white, blue, pink, grey, green, and so on. This case supports both wired and wireless charging. It is easy to clean, you don't have to worry about it getting dirty.





Pls feel free to contact us if you are interested in these products, have any questions or special needed. We have the best sales team to service to you.

Look forward to your inquiry, and welcome to visit our factory.

AirPods Case

AirPods Cases,AirPods Waterproof Case,AirPods Protective Cases,Liquid Silicone Cases

Shenzhen Kantou IM Technology Co., Ltd. , https://www.kantou-im.com