Jining 2000 LED energy-saving lamps exported to Japan>
Recently, the Economic Development and Entry-Entry Inspection and Quarantine Bureau passed the verification. Nearly 2000 LED lamps with a value of more than 100,000 US dollars produced by Shandong Yingke Group were successfully cleared in Japan, which marked the successful entry of Jining's low-carbon energy-saving products into the Japanese market. It has become a new growth point for Jining's green energy product exports.

According to reports, semiconductor LED lighting as a new "green" lighting source, in addition to at least 60% energy saving with conventional lighting, but also has long life, fast response, easy to control light distribution and other advantages. This year, LED lights produced by Shandong Yingkelai Group gradually opened up the Japanese market. "We first put a small amount of products into the Japanese market for trial use, and gradually received recognition from customers." The company's manager Qiu told reporters that the economic and economic entry and exit inspection and quarantine bureau passed the verification, the first batch of 101, the value of 6000 US dollars LED The lamps were successfully cleared in Japan. At present, the company has successively launched three batches of nearly 2,000 products with a value of more than 100,000 US dollars into the Japanese market.

In order to ensure the smooth customs clearance of this product, Jining Inspection and Quarantine Department went to the production site and started the quality control system establishment, quality assurance capability, laboratory testing, environmental and occupational safety system according to the relevant requirements of export classification management. Guide.

The output current programmable constant power led driver is the most high-profile solution for Flood Light LED Driver from 42W to320W. It`s compatible with various safety regulations, certified with UL, CE, TUV, ENEC, CB, SAA, BIS, KC, etc, integrating the function of output current adjustable with 3-in-1 dimming, for customers to choose the output current demand and 1-10Vdc, PWM signal and timer control by just one single driver.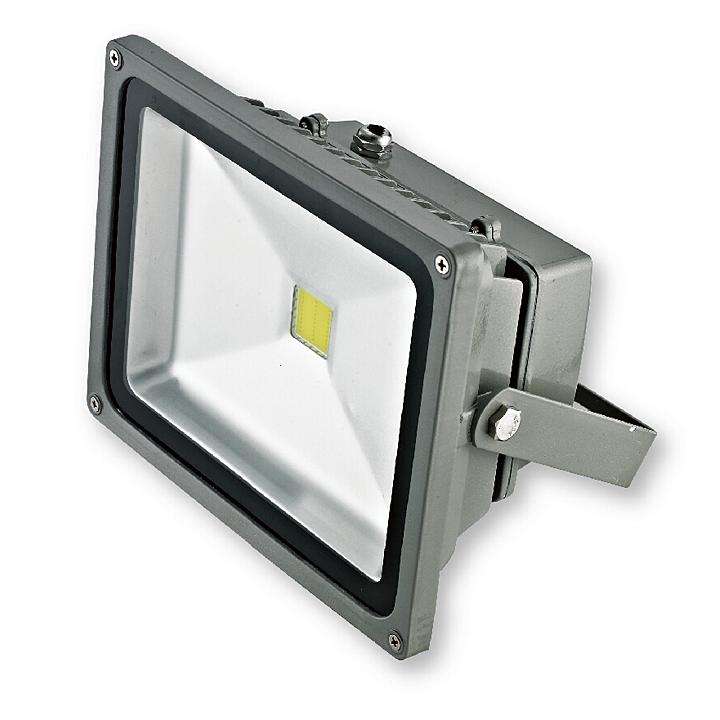 The output current adjustable led driver is a perfect power proposal for led Flood light, the flood light led driver power from 26W to 150W. It does satisfy the demands for both function and cost effective together, certified by CE institute. The compact metal case and high efficiency enables the driver to operating with high reliability, and extending product lifetime to at least 50,000 hours.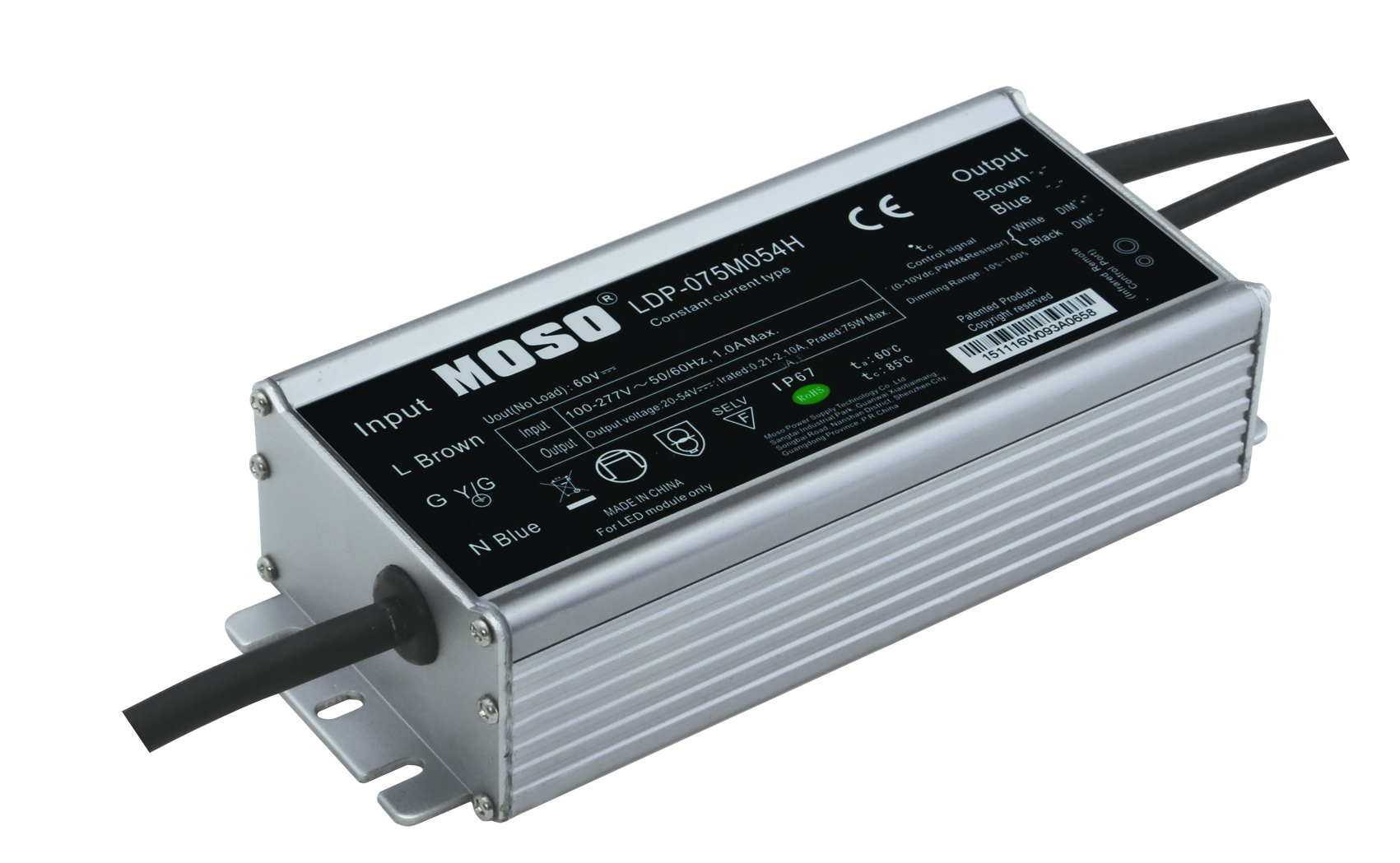 The economic output current fixed led control gear is focused on quality reliable and cost decreased at the same time to offer the best economic flood light led driver solution for light from 26W to 150W. Approved by CE institute, the led driver with multiple protections, like output OVP, SCP and OTP ,surge protection up to 6KV and wild range working temperature to ensuring the lifetime also at least 50,000 hours.

MOSO

flood light led driver

with it`s wild range options, satisfied all the customers` requirements from the whole world.

Flood Light LED Driver

Flood Light LED Driver,Programmable Flood Light LED Driver,Dimmable Flood Light LED Driver,Dali Flood Light LED Driver

Moso Electronics , http://www.mosoleddriver.com