Bare metal 6498 yuan! GoPro Launches Drone Kamar | New Ideas>
In May last year, GoPro announced for the first time at the Code conference that the company is building a four-axis aircraft, Kamar, when the company's CEO Nick Woodman called it "The Ultimate GoPro Fitting," and said it will be released in the first half of 2016. But in May of this year, Kamar skipped the ticket. According to the news at the time, Kamar's announcement time will be postponed until this winter. Kamar is here before the winter arrives.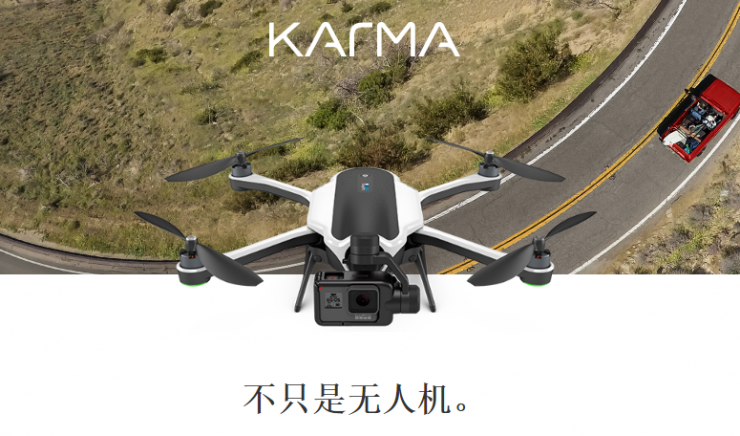 At 0:00 on September 20th, Beijing time, GoPro held a press conference at Squaw Valley Resort in California. In addition to the regular protagonists GoPro Hero 5 (Hero 5 Black and Hero 5 Session), Nick Woodman also brought with him for a year. Half-time drone - Kamar.

Somewhat similar to the previous exposure, Kamar used a compact, foldable design that was somewhat like the earlier millet drone. At the press conference, Nick Woodman took it out of her backpack.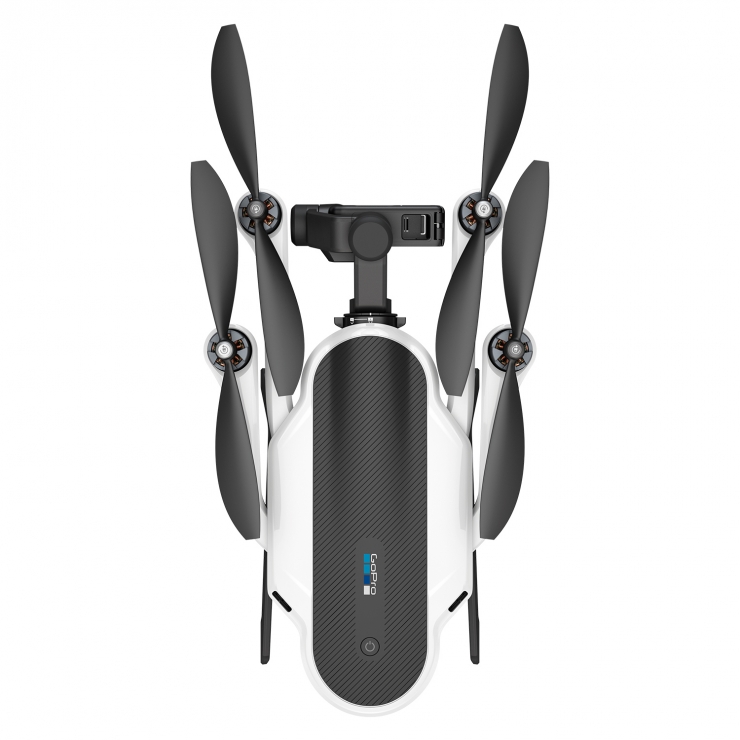 The drone has a three-axis camera stabilizer that can be removed from the drone. After being removed, it is attached to the attached Karma Grip (handle of a handheld gimbal) and immediately becomes a An independent handheld gimbal. After becoming a stand-alone pan-tilt, the player can perform handheld shooting, or mount it on a vehicle or other device to shoot a stable picture. The PTZ camera uses a GoPro camera, of course, is to be equipped with.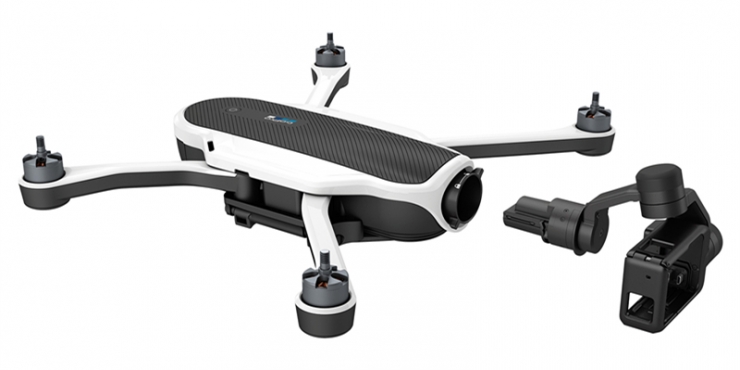 On the camera side, Kamar is compatible with Hero 5 Black and Hero 5 Session, both of which support 4K shooting, plus multi-language voice control (it doesn't seem to be useful on a drone). .

At present, the general drones on the market need to bring their own mobile devices to act as screens, and Kamar has set up an integrated touch screen on its own controller, which can be used to transfer images and other operations without using an additional mobile phone or tablet.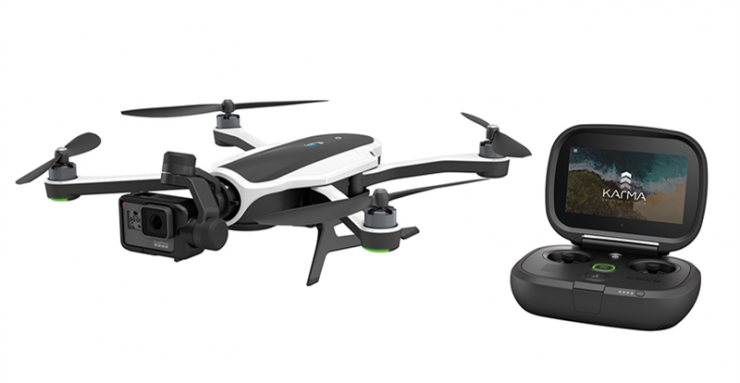 The entire drone seems to be in line with the expectations of users, but the price is also very expensive. The bare metal price of the Kamar drone is $799. In addition, to support drone shooting, GoPro has also launched a package bundled with the latest two cameras: the Kamar+Hero 5 Session is priced at $999 and the Kamar+Hero 5 Black The price of 1099 US dollars, on October 2 in the United States for sale.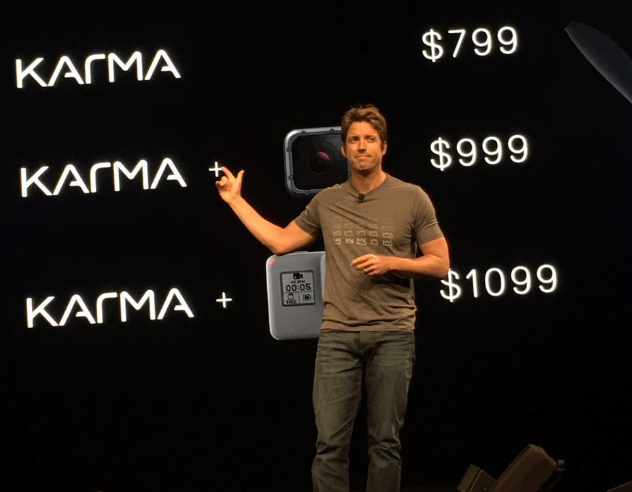 Regarding China's sales time, Lei Fengwang (search "Lei Feng Net" public concern) learned that on October 2 will be pre-sale on the e-commerce platform, the specific sales time is yet to be determined. In terms of prices, the suggested retail price of the Kamar drone bare metal is 6498. The price of the two bundled bundles with cameras has not yet been determined and may be announced later.

For GoPro, these new products, including the Kamar drone, are the hope that will rejuvenate GoPro.

Like the downturn in the mobile phone market, the sports camera market seems to have been awkward in the past year. Since the motion cameras in many users' hands have been able to meet the needs of their life movements, the replacement of machines is not very active, which also leads to The reason for the decline in overall sales of the sports camera market.

GoPro's introduction of UAVs seems to be to stimulate the growth of sports cameras, and to try out water in the area of ​​"airborne drones" which is closely related to "sports". However, there are already many professional drone manufacturers on the market. GoPro has entered this market a lot late.

The lithium ion cells can be either cylindrical batteries that look almost identical to AA cells, or they can be prismatic, which means they are square or rectangular The computer, which comprises: One or more temperature sensors to monitor the battery temperature. Lithium batteries are used in a wide variety of applications, including flashlights, vapes, EVs (electric vehicles), ebikes (electric bike), RC cars, Drones / Quadcopters / Multi-rotors, aerial photography, solar power systems, electric motorcycles, electric dirt bikes, electric car conversions,and so on.
Lithium 18650 cells are capable of delivering very high power due to its use of patented GLIDA battery technology. Based on lithium iron phosphate chemistry (LiFePO4), the cells are inherently safe over a wide range of temperatures and conditions.

Lithium Battery 12V 100Ah,Prismatic Lithium Battery Cell,Lithium Button Cell Battery,Lithium Ion Battery Cell

Shenzhen Glida Electronics Co., Ltd. , https://www.szglida.com