Taijie Box WE30 installs a sofa butler with its own "Quick Install" feature>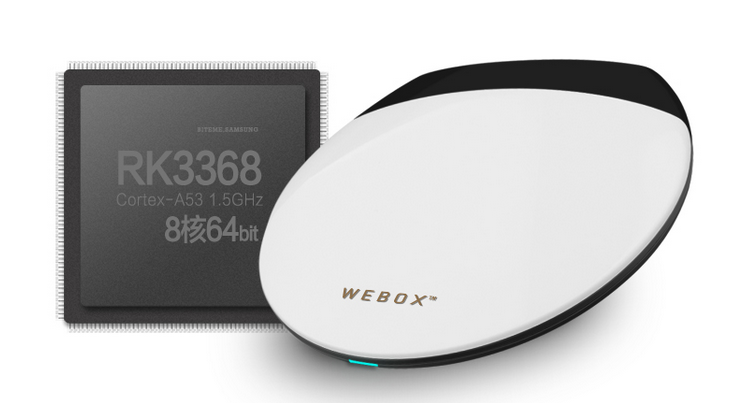 Taijie box WE30 is a network high-definition television box, not only has a strong hardware configuration, and system optimization is also very smooth, because the box integration CIBN Tencent version broadcast control platform, can not directly install third-party on-demand broadcast, live software, then Tate How to install third-party software box, the following Xiaobian introduced a very simple method.

Installation process

1. Download the sofa butler installation package, download address: http://,→2. Ensure that the Tektronix WE30 box and the computer are connected to the same WiFi → 3, open the Tage WE30 box, set to allow installation of third-party applications → 4. open Taijie box WE30 application mall - quick installation → 5. Computer terminal input "quick installation" prompts in the URL → 6 computer terminal to the box to send a sofa butler installation package → 7. TV confirm whether the installation is complete.

Specific steps

1, the computer to download the sofa butler latest installation package, click on "download now" (the official download address: http://)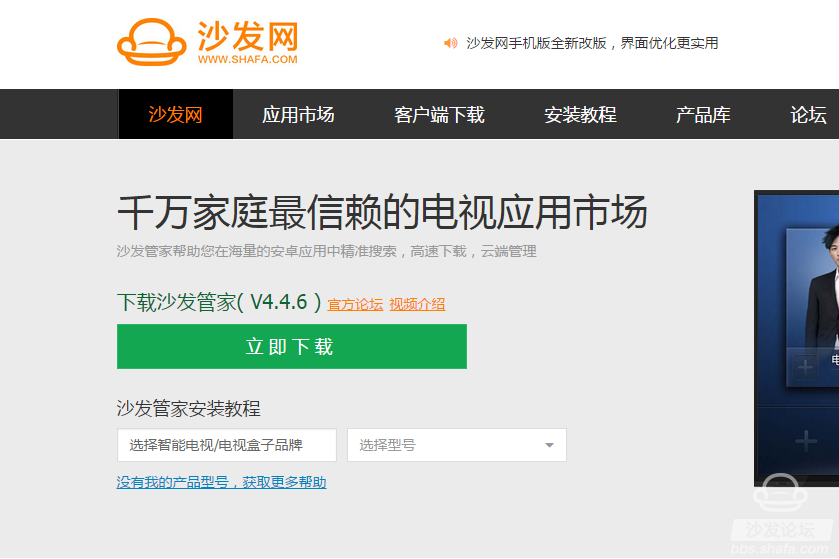 2. Connect Taijie WE30 and your computer to the same wifi (guaranteed in the same LAN);


3, open Tage WE30 box, the default state prohibits the installation of third-party applications, we need to manually open.

(1). Find the WE30 desktop "Settings" menu,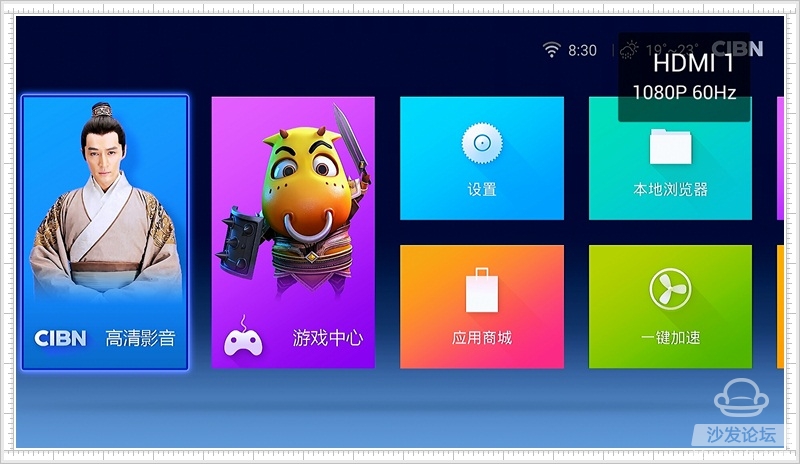 (2) Enter the "Security and Privacy" option;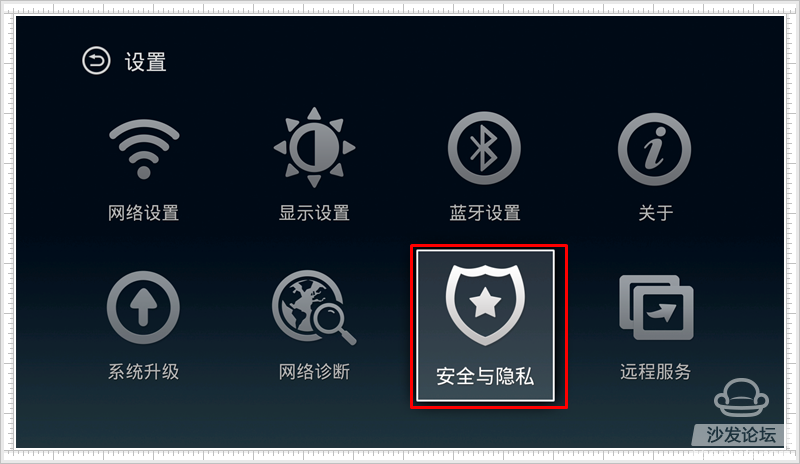 (3). Set the "Install unknown source applications" option to "Allow";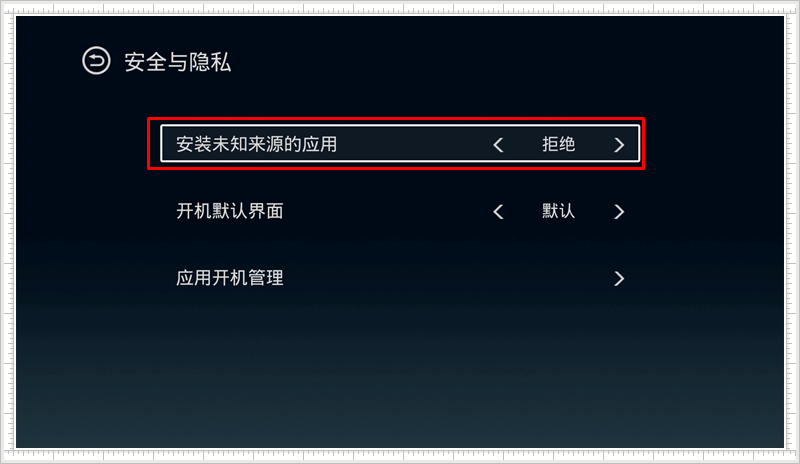 4. Open the Tektronix box WE30 app store - find the "Quick Install"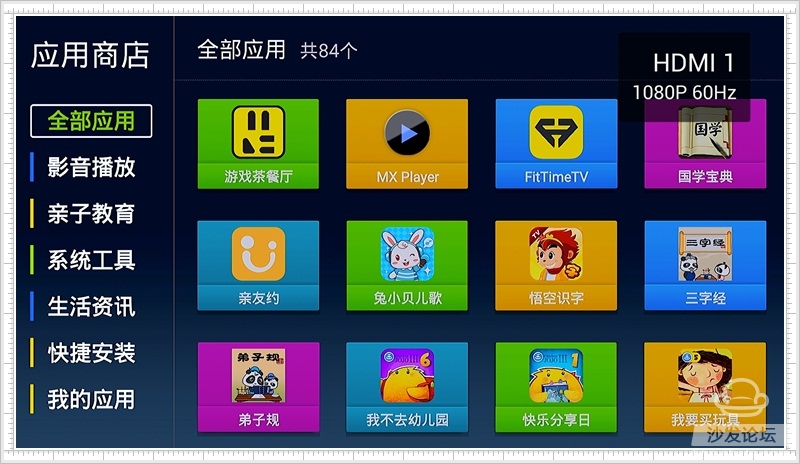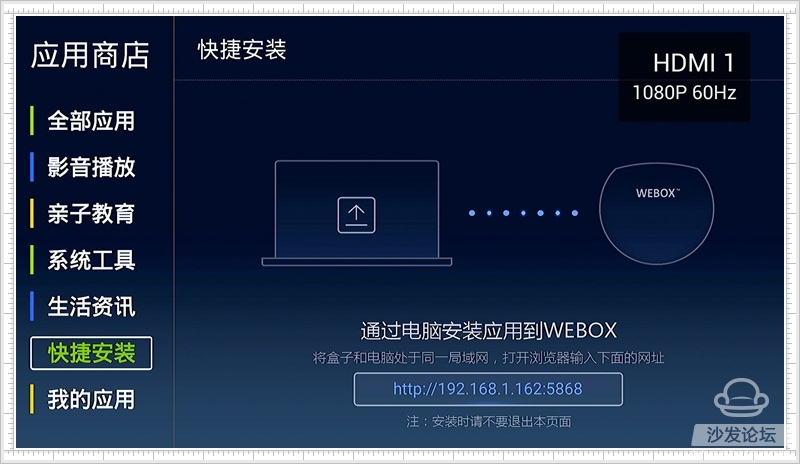 5. The computer enters the prompt URL in the "Quick Install"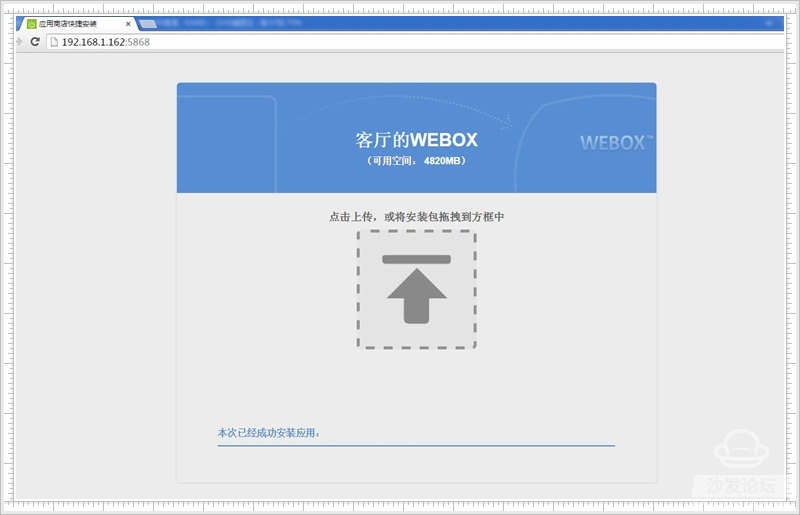 6. The computer sends the sofa butler package to the box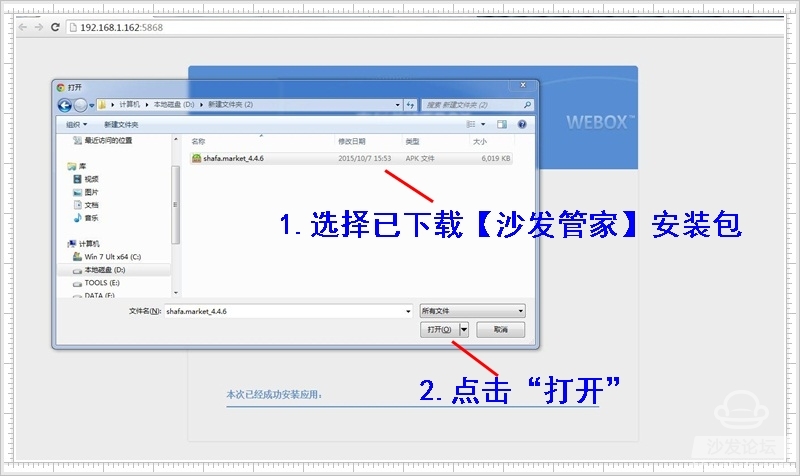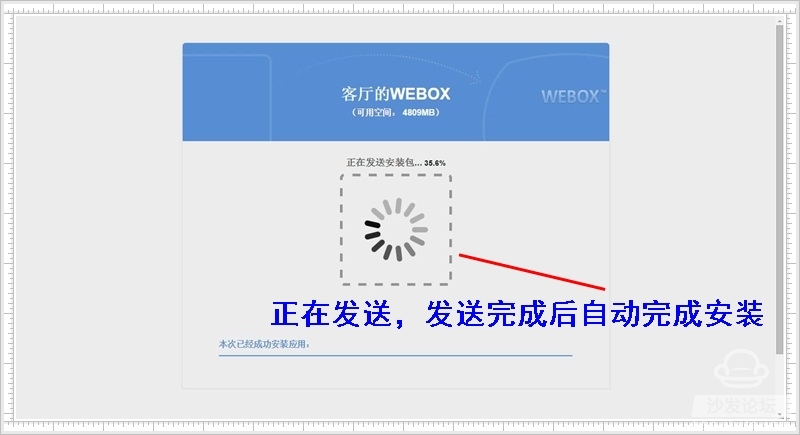 6. The TV confirms that the installation is complete.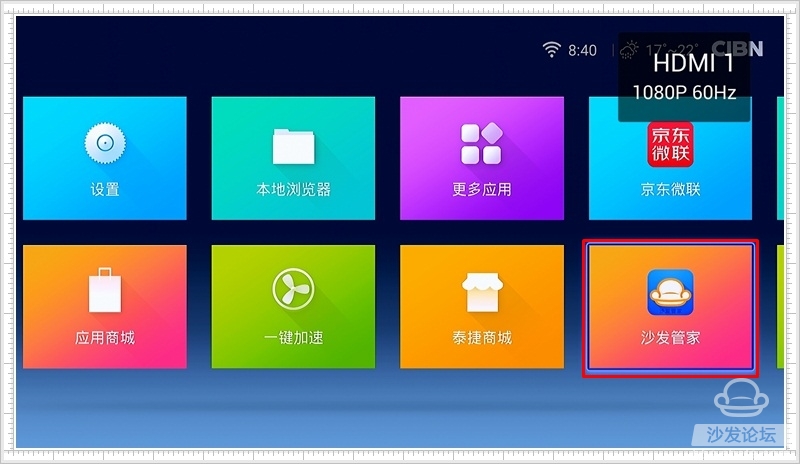 After the installation of the sofa butler, we can download a variety of live broadcast, on-demand applications, on-demand applications recommended: pudding video, vst all polymerization, Taijie video;

Live Recommended: HDP Live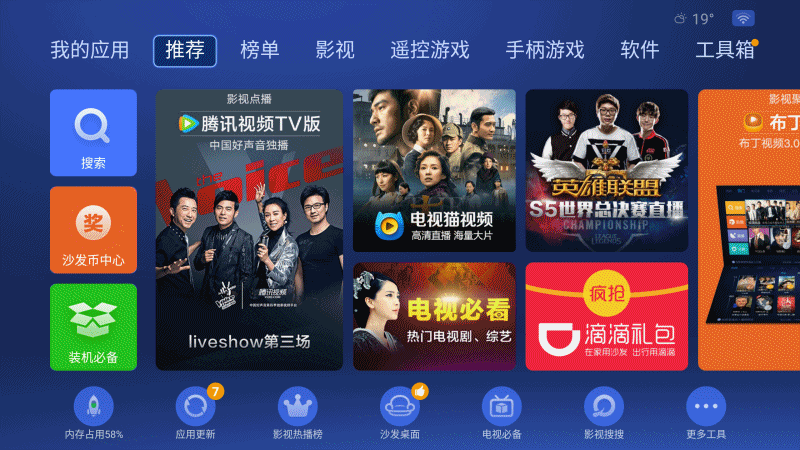 Tate Box More Information: Click Through

This content is copyrighted exclusively by SofaNet. Welcome manufacturers to further exchanges and cooperation with us to create more in-depth product reports.

Smart TV box recommended to install sofa butler, download address: http://app.shafa.com/

Sofa Net is an Internet technology company specializing in smart TVs and boxes. It owns popular products such as sofa butlers, sofa tables, and sofa forums. It has been committed to providing high quality application resources for smart TV and TV box users and active community exchanges. And authoritative evaluation of smart TV products.

Introduction

SCOTECH manufactures a full range of oil immersed power transformers including generator step up transformer, substation step down transformer, mobile Substation Transformer and other different types, our maximum capacity and voltage is up to 300MVA 330KV, with the advanced design and thorough quality management system, we had become one of the most reliable Power Transformer manufacturers in China. we do not compromise on the quality, we ensure that each one of our delivered units has passed the most strictly testing and that makes us confidently to provide the longest quality warranty to our customers. We export our power transformers to all major global markets.

Scope of supply

SCOTECH`s oil immersed power transformers Including generator step up transformer, substation step down transformer, Mobile Substation Transformer and other different types.

Voltage level: 132KV, 230KV, 330KV.

Rating level: up to 300MVA

Standards

SCOTECH`s oil immersed power transformers are designed and manufactured in accordance with all major international standards (IEC, ANSI, UL, CSA etc.)

Why SCOTECH

Long history- Focus on transformer manufacturing since 1934.

Technical support – 134 engineers stand by for you 24/7.

Manufacturing-advanced production and testing equipment, strict QA system.

Perfect service-The complete customer service package (from quotation to energization).

230Kv Power Transformer,230Kv Electrical Power Transformer,Power Transformer Up To 230Kv,230Kv Step Up Power Transformer

Jiangshan Scotech Electrical Co.,Ltd , https://www.scotech.com