Smart TV dominates living room entertainment and needs to do a good job>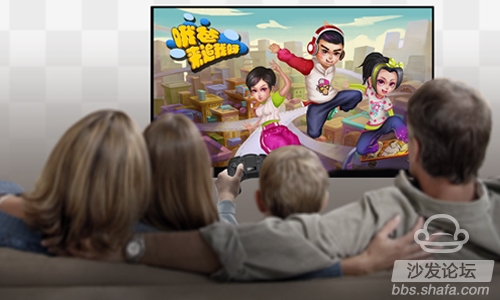 In recent years, both the traditional home appliance manufacturers and the emerging Internet companies have unveiled many new smart TVs. In addition to the continuous emergence of new products, the smart TV market continues to heat up. It also stimulates the attention of consumers at all times.

According to reliable data, the value of the living room economy in 2015 will exceed 200 billion yuan, and it is expected that the economic value of the living room will reach trillions in five years. It is not difficult to see through the data that the living room is destined to become the focus of competition for TV manufacturers.

According to surveys, video and game applications account for most of the emphasis on smart TV functions that consumers value. Therefore, the major TV manufacturers have also optimized each of these two points.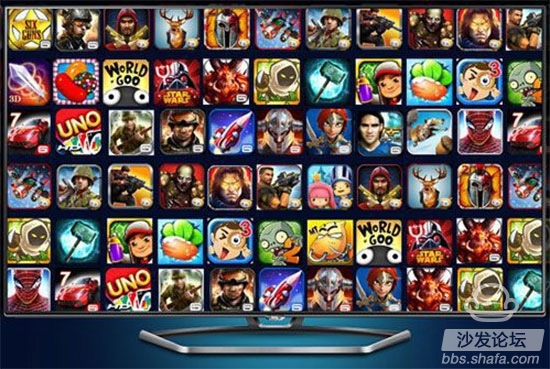 In terms of video, due to the restrictions of broadcasting and television policy, we will not make too many comments here. On the game side, market research firm Newzoo predicts that the video game market has grown steadily year by year, and that the game console market after the lifting of the ban is still weak, leaving a huge space for the video game market.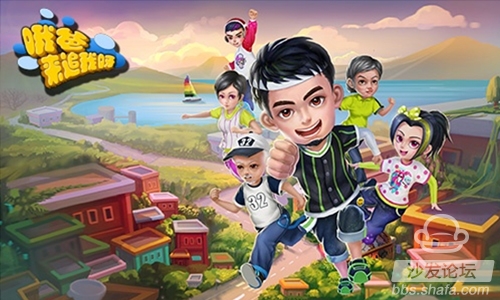 At present, video games, whether in terms of hardware structure or software development, mainly focus on casual games, and it is difficult for a few masterpieces to satisfy gamers' appetites, let alone meet the needs of family users. Not long ago, the domestic first parent-child interactive light game "Oh dad to chase me" was planned and planned by ATERT and overseas well-known CP. Once on the line, it was favored and recognized by many TV manufacturers. According to the user participation of the TV Good Games offline event and the operation data of "Oh daddy come after me", it is not difficult for us to see that such video games for home entertainment and parent-child interaction are very user-friendly.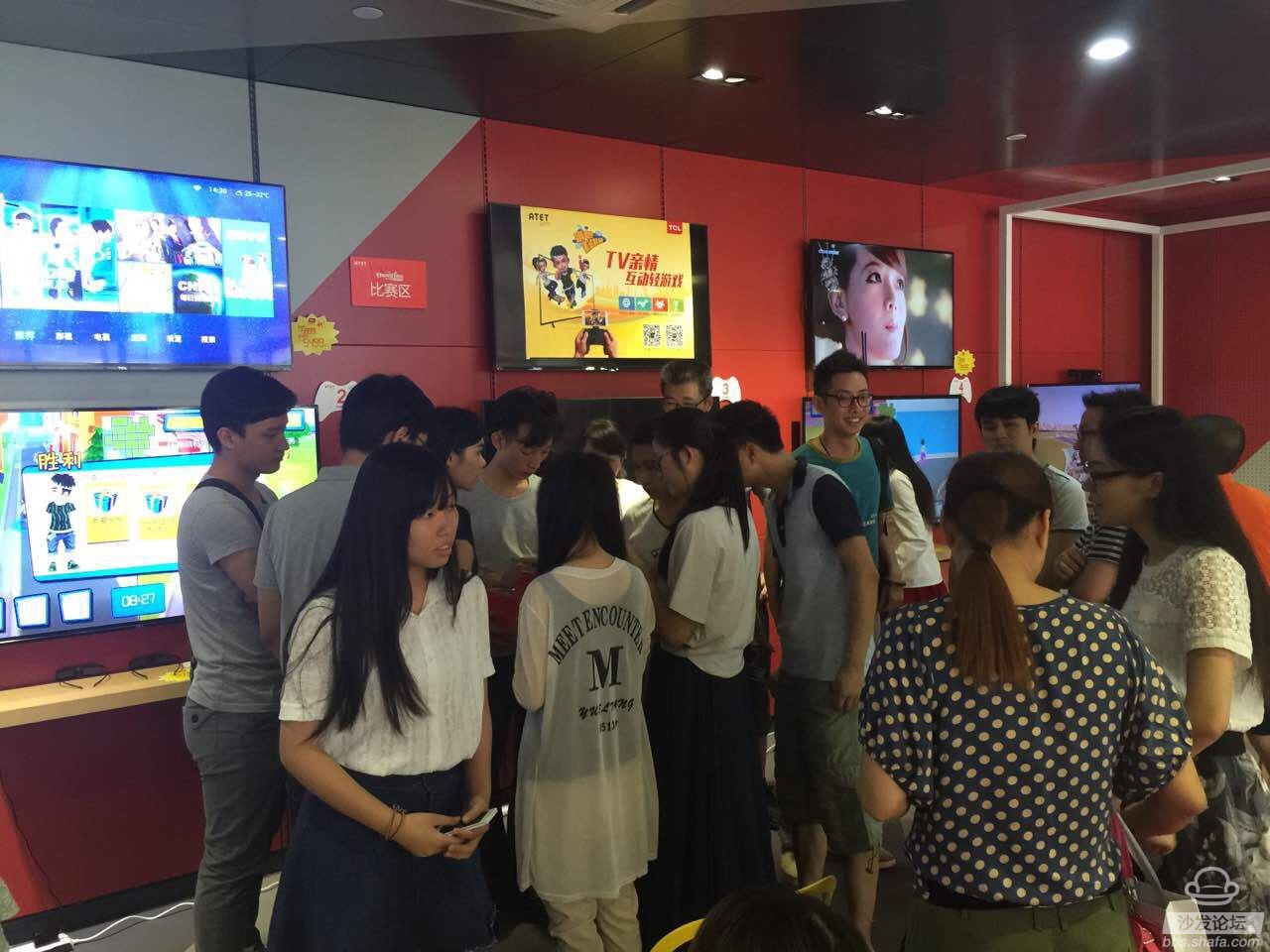 From the above aspects, it is not difficult to see that smart TV-led living room entertainment is not nonsense, and accelerating its dominant speed is to make games, video and other related content well, and when the video game industry is able to compete with mobile games, On that day, I believe that to give up playing games with mobile phones, users who turn on the TV will continue to improve, and smart TVs will become the overlord of living room entertainment.

Fiber Optic Patch Cord is important of optical network.they have same or different connectors which are installed on the end of fiber optic cable. The Fiber Optic Patch Cord series comes with a comprehensive collection of lengths and connectors to fulfill your demand for the deployment.

SC To FC Fiber Optic Patch Cord

Fiber Patch Cord,Fiber Patch Cables,Bulk Fiber Optic Cable,FC SC Fiber Patch Cord

Chengdu Xinruixin Optical Communication Technology Co.,Ltd , https://www.xrxoptic.com