Covers 160 Cities to Promote 4K Ultra Clear Set Top Boxes in Indonesia>
To watch 4K TV programs, only the support of 4K Ultra HD TVs is not enough. It also requires source and 4K Ultra HD set-top boxes. The development of the 4K set-top box is also of great concern to many people. Recently, Telkom Indonesia, the largest telecommunications company in Indonesia, announced that it will launch a new 4K ultra-high-definition set-top box to meet the needs of television viewers.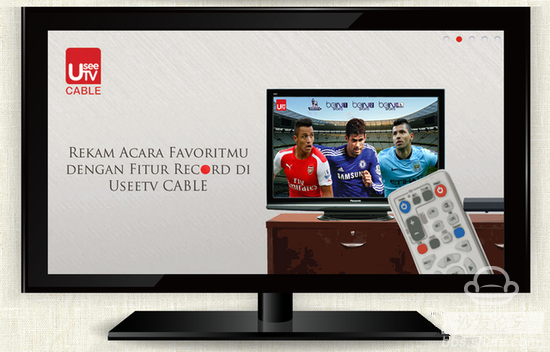 Telkom Indonesia operates a CATV business called USEE TV

According to a business manager named Dian Rachmawan of Telkom Indonesia, who is mainly responsible for consumer services, he said that it will rely on Indonesian fiber networks to carry 4K TV programs. The 4K ultra-high-definition set-top box will be introduced in the early stage and internal testing will be conducted. The set-top box will be based on a fiber optic network network. By then, Telkom Indonesia will provide users broadband network support with a bandwidth of 50 Mbps so that users can watch TV programs through 4K set-top boxes.

It is worth mentioning that Telkom Indonesia plans to carry out fiber optic transformation for at least 3 million users by the end of 2015. After the optical fiber transformation is completed, the 4K ultra-high definition set-top box will be gradually promoted. It is reported that, according to the most optimistic situation, 4K ultra-high-definition set-top boxes will cover 160 cities in Indonesia, and the visible coverage is still very large. However, it is worth noting that Telkom Indonesia did not publicly announce the time for the official launch of the 4K program, as well as the contents of the broadcast program. It can be seen that the broadcast of the 4K TV program will take some time to be realized.
This content is copyrighted exclusively by SofaNet. Welcome manufacturers to further exchanges and cooperation with us to create more in-depth product reports.

Smart TV box recommended to install sofa butler, download address: http://app.shafa.com/

Sofa Net is an Internet technology company specializing in smart TVs and boxes. It owns popular products such as sofa butlers, sofa tables, and sofa forums. It has been committed to providing high quality application resources for smart TV and TV box users and active community exchanges. And authoritative evaluation of smart TV products.
The Taihang Jiaxin charger is controlled by a solid-state thyristor with electronic sensing and monitoring functions. The main function of the charging system is to charge the battery without supervision while providing a continuous load. The charging characteristic is a constant potential with a current limit. The charger rectifier circuit provides 100% of the rated current, while the float/boost charges a group of lead-acid batteries. The system is also suitable for maintenance and non-maintenance operations.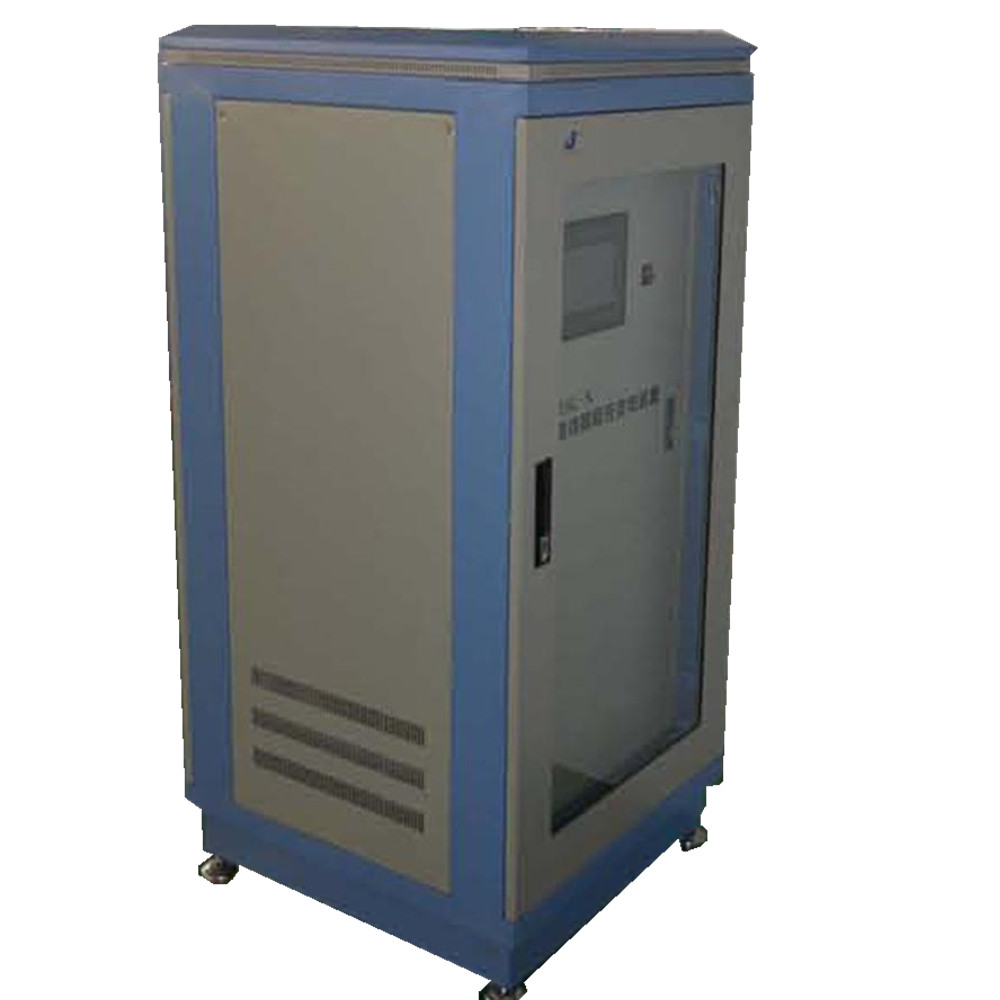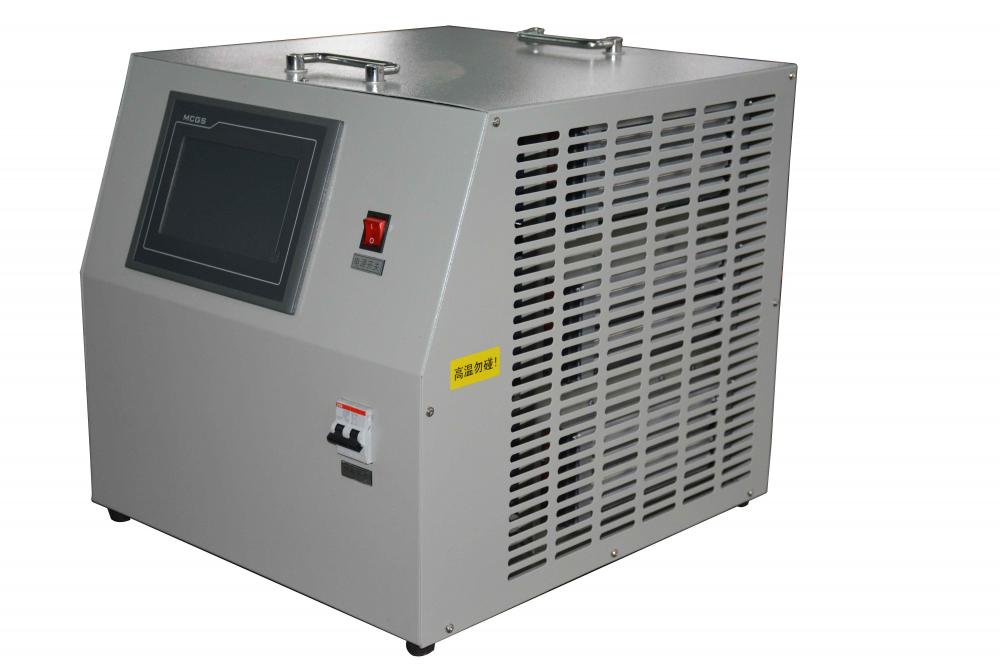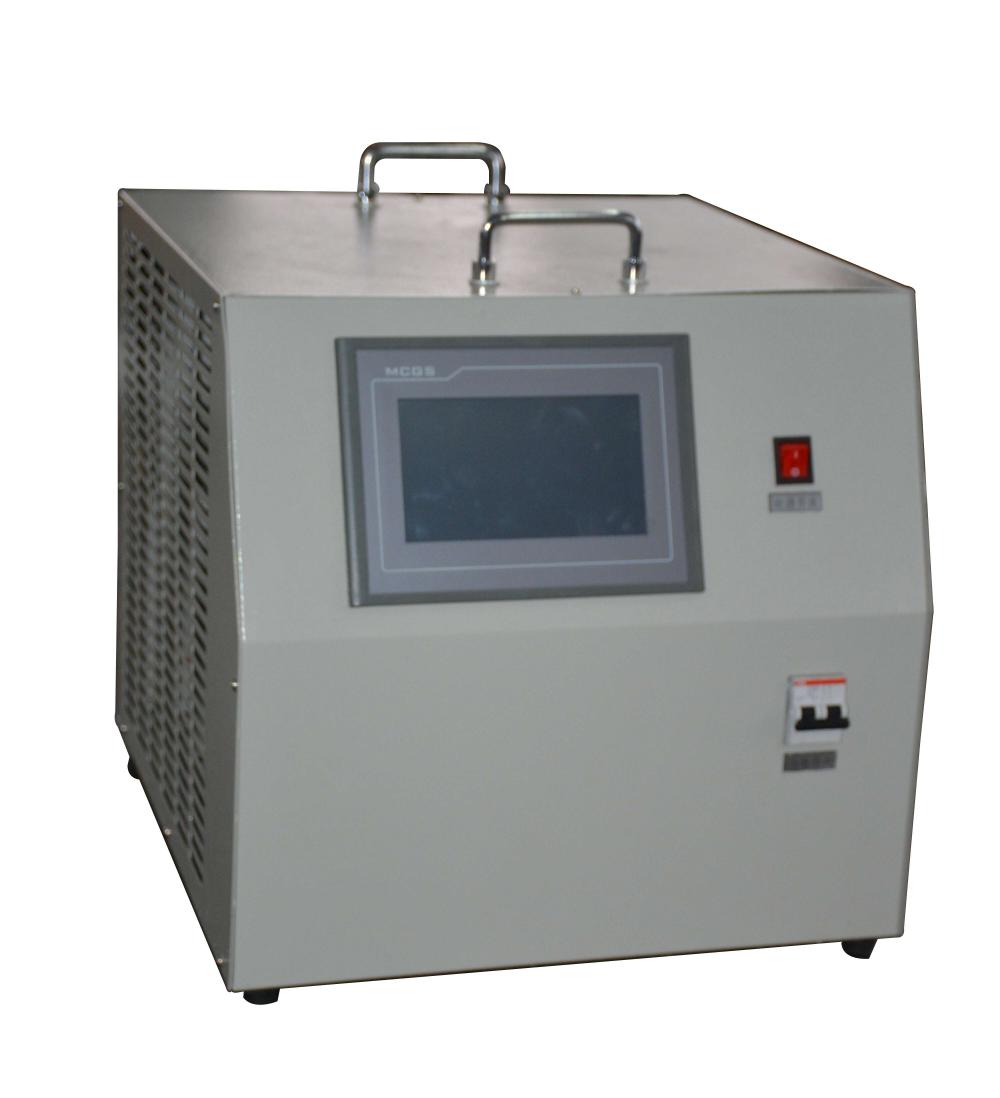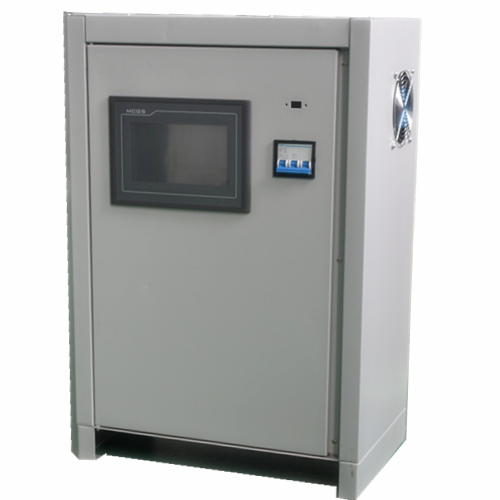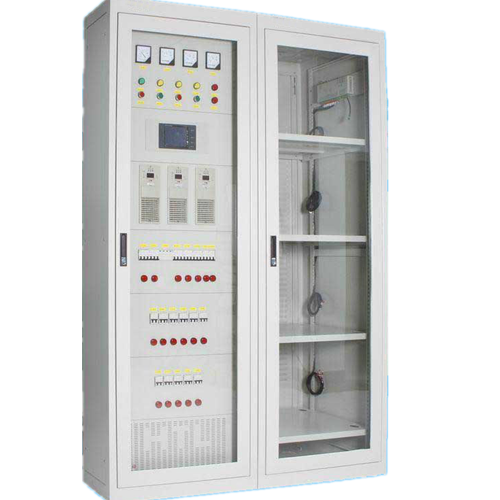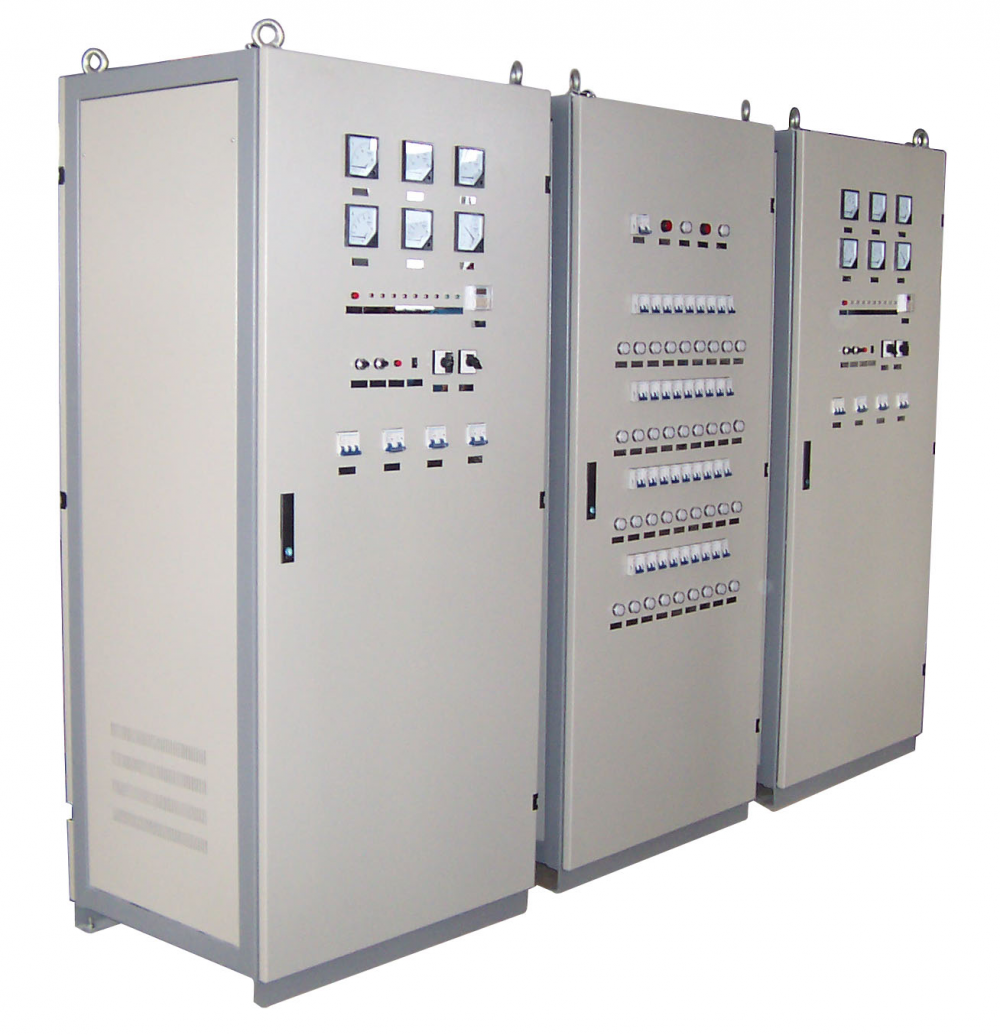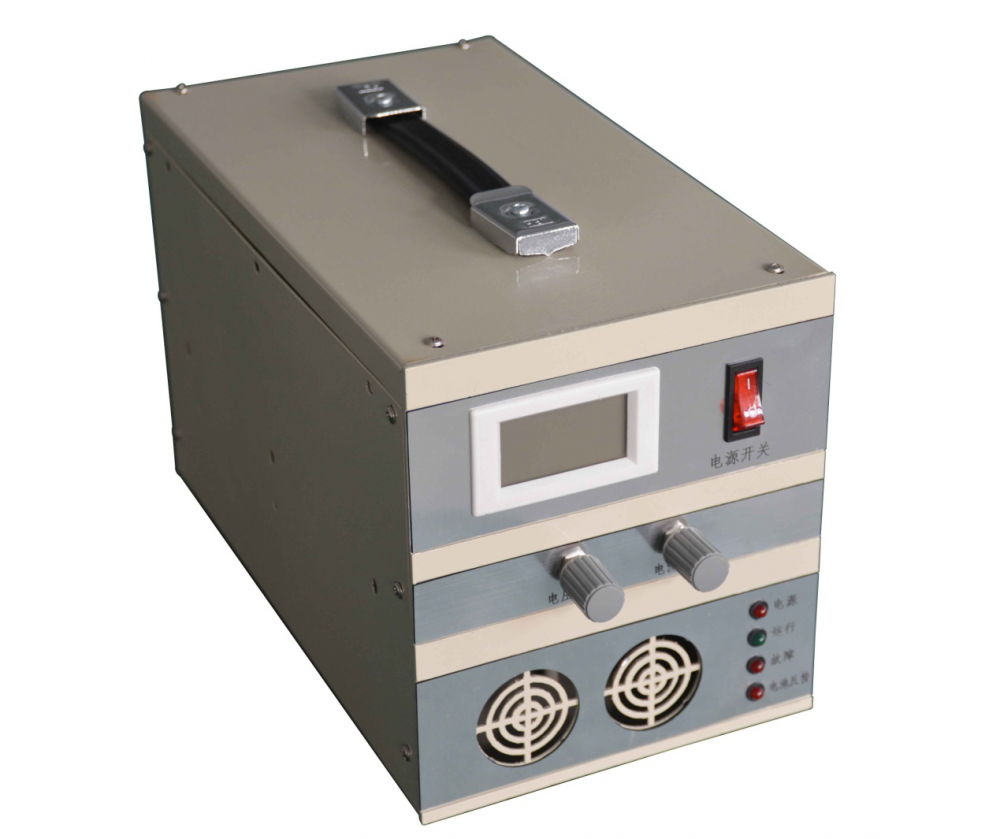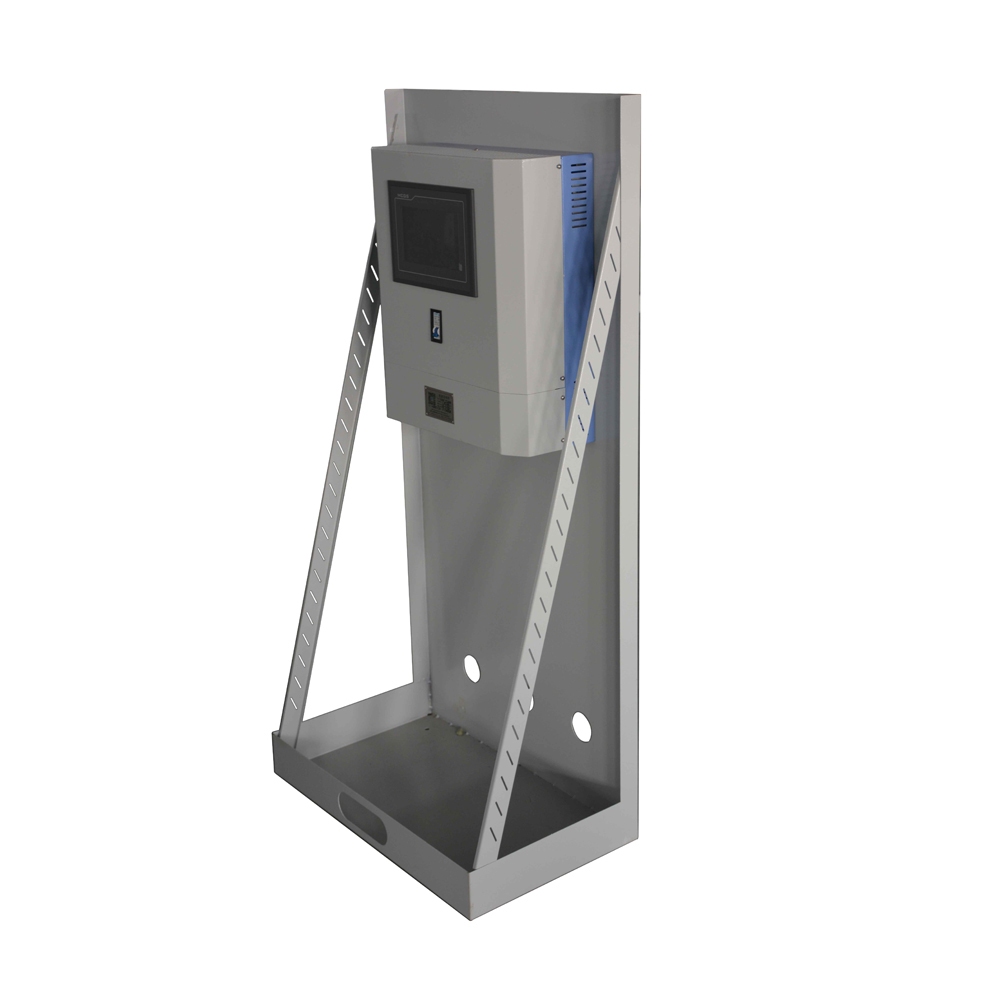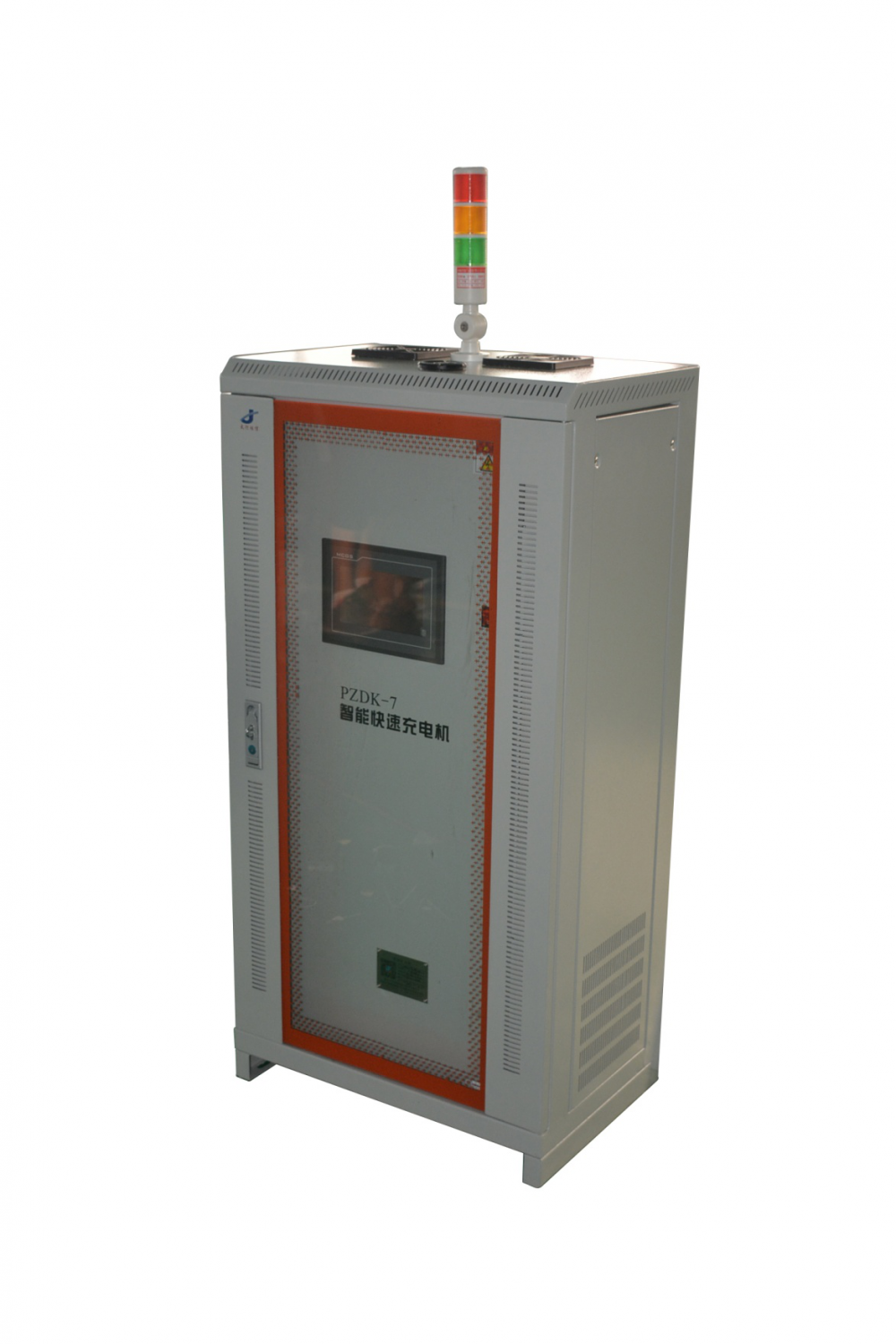 Battery Charger,Lipo Battery Charger,Hf Battery Charger,Three Stage Battery Charger

Xinxiang Taihang Jiaxin Electric Tech Co., Ltd , https://www.chargers.be