With the continuous development of LED technology, the lighting of swimming pools has become more attractive and interesting. Because of the rich color temperature of LED light source, flexible control of RGB and even RGBW, coupled with its energy saving and long maintenance cycle, LED pool lig.......
From personal computers to flat-panel TVs, any consumer product with a power supply has a small fan on the back for circuit cooling. The use of thermistors instead of thermocouples has become more popular when it comes to controlling fans.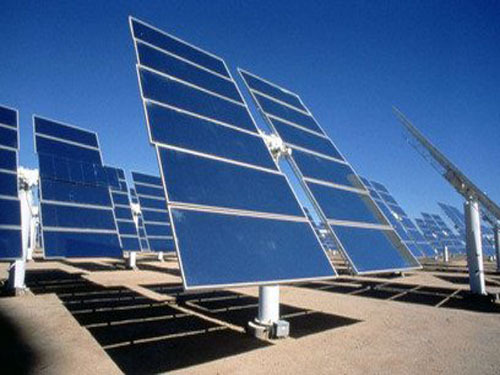 On the morning of November 25th, the "Sunshine Rooftop China Line - Microclimate Creator Activity&q.......
Depending on the application, there are different types of lamp bead, which are actually different LED types caused by different LED bracket types. Specific categories are: in-line brackets, patch brackets, high-power brackets, flat brackets and COB bracke.......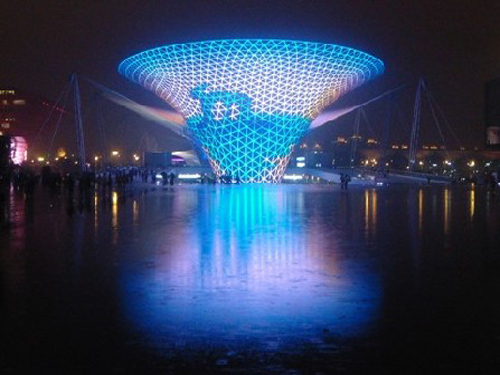 At present, the hottest word in the LED industry is the "running road," and the limelight even overcame the Nobel Priz.......
As a new type of green lighting, LED lamps are energy-saving, environmentally friendly and long-lived, and are highly sought after by customers. However, the problem of LED light decay is another problem that LED lamps have to face. Uninterrupt.......
Taiwan-listed company Yuyuan and Jingdian were the merger base date on the 30th, and the two companies formally merged. Yuyuan became an independent subsidiary of Jingdian and went to the market. Jingdian entered the reorganization after the temporary.......
The future intelligent vehicle is a comprehensive system integrating environment sensing, planning decision-making, multi-level assisted driving and other functions. It will use a variety of sensors, mobile network technology, intelligent highway technology to achieve automatic driving an.......
Industry professionals believe that consumers' lack of awareness of smart lighting is the main reason why the market is in its infancy. In recent years, with the rapid development of the national economy, especially the rapid development of the real estate i.......
Since 2010, with Haier launching the Internet of Things refrigerator, Little Swan launching the Internet of Things washing machine and Midea to display a full set of IoT home appliances at the World Expo, the intelligent craze of home appliances is quietly coming. At t.......
White LEDs are rapidly being used in daily life due to the increasing luminous efficiency, the continuous price reduction, and the fact that the blue light problem is not worse than that of traditional light sources. Under the circumstance of completely banned incandescent bulbs and switching t.......