Liard (300296) released the 2012 performance report that the company achieved a total operating income of 570 million yuan, an increase of 13% over the same period last year, operating profit of 59.19 million yuan, an increase of 8% over the same peri.......
Recently, Philips (China) Investment Co., Ltd. (hereinafter referred to as "Philips") and Zhangzhou Yudian Technology Co., Ltd. (hereinafter referred to as "Yudian Technology") signed the "Philips-Yudian Technology LED Street .......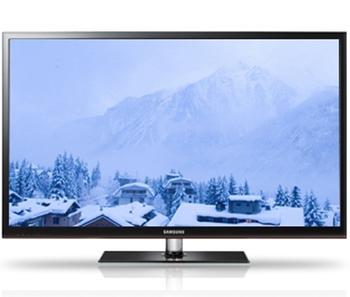 Both NPDDisplaySearch and WitsView stated that due to the onset of the low season in the first quarter and the high stock of TV panels in mainland.......
Matsushita Electric Co., Ltd. has released a residential LED panel light. This LED panel light adopts a fashionable design to effectively suppress glare and provide good lighting effects.

This LED lamp is a new generation product that combine.......
Recently, 14 blocks of roads such as Reed Road and Jiangan Road in Guilin City have been upgraded and reconstructed 2,178 sets of LED street lights, which has become a new night view of Guilin City.

In order to ensure the completion of the re.......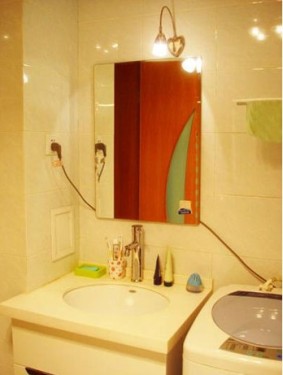 As the world's most populous and fastest-growing country, China's LED lighting applications have a huge market pote.......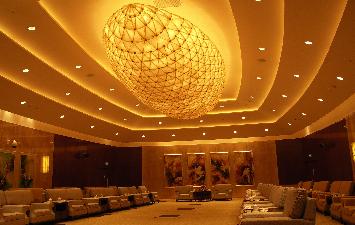 According to industry figures, the potential market for China's LED lighting industry is huge. According t.......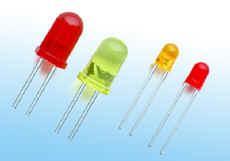 LEDinside pointed out that taking into account the large-scale LED commercial, outdoor lighting and other application market scal.......
On March 6, the annual report released by *ST Ganhua (000576.SZ) showed that the company achieved revenue of 469 million yuan and net profit of 47.148 million yuan in 2012. However, after deducting non-recurring gains and losses, the net profit attr.......
Dajin Oriental Lighting said that it expects a full loss for the full-year results as of the end of December 2012.

The company said that the loss was mainly attributable to the weak global demand for printed circuit boards and the fierce.......